I am just a nice French dude who does graphic &
motion design.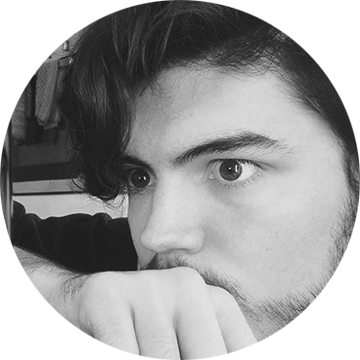 I'm a graduated motion designer who's passionate about animation, drawing, sport and particularly music. I'm the kind of person who will never be short of idea about almost any creative challenge, and who cannot sleep until he completes that piece of work on his mind.

I am currently working at 2 Factory, a motion design studio based in Paris, but I'm up to work as a free lance during my spare time !