I am just a nice French dude who does graphic &
motion design.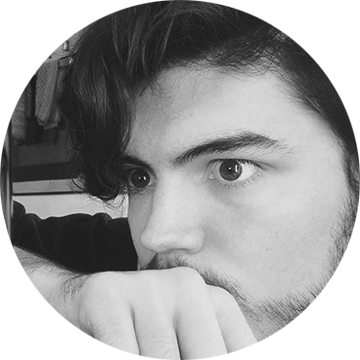 My name is Poplait ... Maybe Remy Churet might sound more official. I'm a young graphic designer from the French school E-artsup, who's passionate about drawing, animation (cartoons), sport and particularly music. I'm the kind of person who will never be short of idea about almost any creative challenge, and who cannot sleep until he completes that piece of work on his mind.

I am currently looking for a professional contract around Lyon or Paris. My goal is to find it in a motion company or any video production company. If you are interested by my profile, please contact me using any social media or my personal e-mail address!